1. Material: PP anti-sticking cloth + meltblown cloth + activated carbon cloth
2. Uses: anti-odor, anti-dust, anti-gas, anti-bacterial, anti-PM2.5 Allergies,Smoke,Pollution,Ash, Pollen;
3. Scope: dust masks, self-use masks, beauty salons, pet shop masks, factory masks, food processing masks, environmental cleaning masks and other protective dust can be placed.
4. The mask filter provide comfortable protection for people.Suggest replace the fliters every week of uses for the best effect.
5. Suit for kind of PM2.5 Face masksSuit for kind of PM2.5 Face masks.
Filter function:
1.The first layer: spunbond cloth, filter the dust of micron
2.The second layer: to filter industrial pollutants, automobile exhaust, second-hand smoke pollen allergies
3.The third layer: activated carbon cloth, benzene and a smaller function of filtering dust microns
4.The fourth layer: filter density, smaller material
5.The fifth layer: Spunbond cloth, filter out all kinds of harmful substances;
6.Application: hospitals, out, site, tourism, colds, operating workshops, farms, haze weather, cold and warm
Tips:
1, plug-in filter can not be cleaned, it is recommended 1-2 weeks to replace a;
2, the filter oil on the film or with sticky sediment stains are more, please replace the filter
3, the air is not smooth, breathing difficult or sleep, wear is not recommended
4, 2 weeks the following child lung capacity is low, is not recommended
Size:Size:12.5*8cm/4.92''x3.14''
Simple PP bag packaging
Package:
10PCS * Filter paper (10 pcs)
Note: Each bags have 2pcs filter, please open the bags check. Each bags have 2pcs filter.
Tags: pm2.5 filter paper suppliers, wholesale pm2.5 filter paper, wholesale anti haze mouth mask, pm2.5 filter paper in stock
If you want to know more products, we have: pm2.5 washable reusable mask suppliers, lcd underarm electronic thermometer suppliers, mouth-muffle bacteria proof flu face masks suppliers
Brand Name:

Tcare
Origin:

China Mainland
Function:

Anti-pollution
Protection class:

NONE
Life cycle:

One time
Applicable:

Adult
Material:

Cotton, polypropylene, magnetic far-infrared polypropylene
Size:

Free size
Model Number:

Tcare
Quantity:

5 packs =10 pcs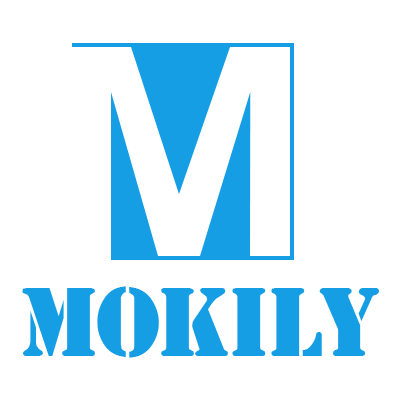 Your cart is currently empty.