The Protective clothing is effective against dust and harmful particles. Prevent dangerous liquid splashes for industrial cleaning, mechanical vehicle maintenance, domestic sewage treatment or paint.
Made of breathable material for a more comfortable fit.
The surface is waterproof, oilproof and dustproof.
Wear a hat and wear a mask and glasses for better protection.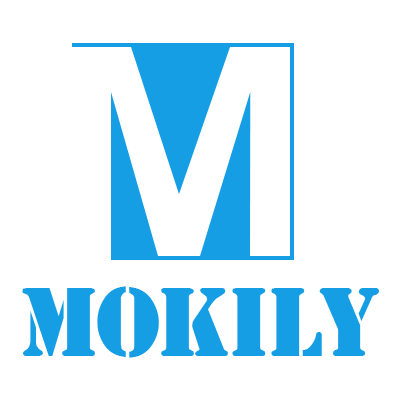 Your cart is currently empty.