Forehead Thermometer Infrared Digital Thermometers For Adult Baby Kid Accurate Fast Measurement Body Temperature Non-Contact
Forehead Thermometer Infrared Digital Thermometers For Adult Baby Kid Accurate Fast Measurement Body Temperature Non-Contact
Description:
Practical In Use: The thermometer features the high-precision infrared sensors, which makes it feature the stable and reliable performance, and the thermometer features the strong adaptability to ambient temperature, which can still be used normally in complex environments.
Wide Applicability: The digital thermometers are designed for all ages, adults, infants and the elderly. Not only does it support forehead or ear function, it can also randomly obtain the surface temperature of any object and the temperature of pets.
High Quality: In order to provide reliable results and ensure excellent performance, we apply updated high-precision sensor probes and the latest smart chips to the thermometer. So the thermometer is faster, more reliable, and more secure to use.
Durable Design: The thermometer can be adjusted within the range of 3-5CM/1.18-1.97in(about) which requires no a fixed measurement distance. And the thermometer features the excellent durability.
High-definition Display: The thermometer features the LCD large-size liquid crystal display, high brightness with backlight, clear and soft display, thus making reading clear.
Specifications:
Product name: Infrared thermometer
Measurement method: non-contact
Measuring distance: 3-5cm1.18-1.97in
Measurement range: 32 ° C-42.5 ° C (89.6 ° F-108.5 ° F)
Maximum allowable tolerance:
32 ℃ -42 ℃ ± 0.2 ℃
32 ℃ -42 ℃ ± 0.3 ℃
Display resolution: 0.1 ℃
Operating environment: 10 ° C-40 ° C (50 ° F-104 ° F) humidity ≤85%
Power: 3V (TWO batteries)
Battery tips: low battery reminder
Backlight: High intensity backlight
Display unit: Celsius (° C) / Fahrenheit (° F)
Automatic light machine: 15 seconds
Size: 14.9 * 7.7 * 4.3cm/5.87*3.03*1.69in
Weight: 135G
Package Included:
1 * thermometer (without battery)
1* instructions
Tags: non-contact forehead thermometer suppliers, wholesale infrared digital forehead temperature, non-contact forehead thermometer in stock, infrared digital forehead temperature in stock
If you want to know more products, we have: forehead thermometers, cotton pm2.5 black mouth mask suppliers, disposable alcohol wet wipe suppliers
Application:

Forehead
Material:

as show
Model Number:

Forehead Thermometers
Thermometer Type:

Digital
Item Type:

Thermometers
Type:

as show
Age Range:

0-3M
Age Range:

4-6M
Age Range:

7-9M
Age Range:

10-12M
Age Range:

13-18M
Age Range:

19-24M
Age Range:

2-3Y
Age Range:

4-6Y
Age Range:

7-9Y
Age Range:

10-12Y
Age Range:

13-14Y
Age Range:

>14Y
Age Group:

Babies
support:

dropshipping
for:

baby, kids, adult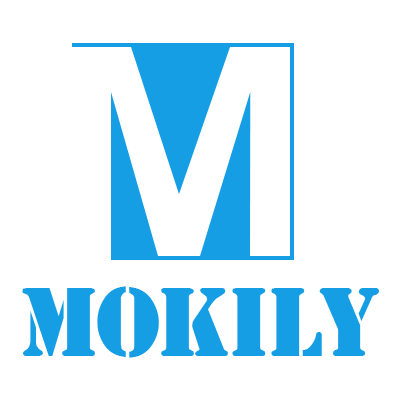 Your cart is currently empty.